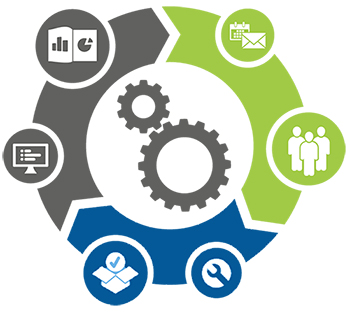 Providing Solutions with Efficacy: Primetech Software
A solution provider in the field of Web and Mobile Application Development Services.
Our Expertise is in converting existing business / operation models into effective business software solutions bringing more Efficiency, Speed, Scalability in the system operations. And Top of it, bringing Clean and Modern Branding using our Good User Experience, Intuitive Web Applications and Creative Online marketing Strategy & Services.
We focus on our workable Models of project execution & management like Offsite, Offshore, etc. We offer good turnaround assurance for the assignement we undertake backed by Management, Planning & Supervision.
Our Work Values
FUN:
"We Love what we do"
INTEGRITY:
"We say what we are and we do what we are"
CUSTOMER CENTRICITY:
"We do what our customer needs."
EXCELLENCE:
"We achieve what we sense & act."