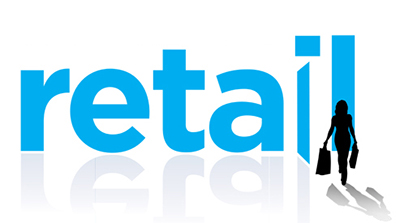 Retailers today are faced with the challenge of ensuring enhanced customer experience and loyalty, while maintaining a healthy bottom-line. Most of them realize that the loyalty of the customer is directly
dependent on the loyalty and motivation of its workforce. Just as the external customer experience impacts profitability, it is important to maximize the employee's (internal customer's) experience to increase job satisfaction, improve ambassadorship, and reduce employee turnover.
To keep the workforce engaged with the organization, a constructive communication channel needs to be fostered. Be it online peer discussions for professional support or getting recognized for a job well done in a social forum, the end result would be that employees get to enjoy their work, get motivated and become strong ambassadors for the organization. Many retailers offer their employees increased communication by deploying mobile applications to foster a constructive and engaging work environment.
Focus Area
The use of digitization in the sales as well as customer engagement process has become a essential factor across the industry resulting in wider reach and increased operational efficiency.
The internet has changed our shopping habits and will continue to do so. E-commerce websites have opened up the world of "non-geographic" retail — a retail world without the need to visit the physical store. The emergence of "etail" from retail has been the biggest change over the past 20 years.
The journey from retail to etail has been quick, and we need to embrace the world of etail and ensure we understand its effects on our customers. The etail world is growing significantly and with new technologies, such as iPads and mobile commerce it will continue to change the opportunities in the world of retail.
Our Expertise :
M-Catalogue. ( Web & Mobile Catalogue)
Mobility Solutions (Android, IOS, Windows Plateforms)
Responsive Websites
To know more on our Complete Portfolio,